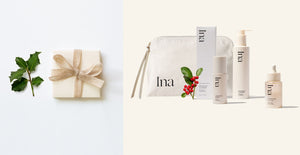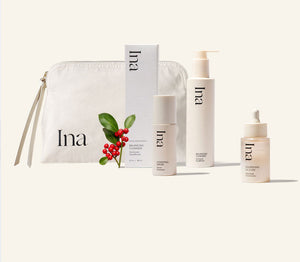 Wrap it up!
Free Ina Cosmetic Bag added to every $75+ order in December!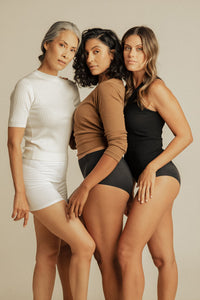 Clean, Clinically-Proven, Intimate Skincare
Developed by women — a leading OB/GYN and renowned scientist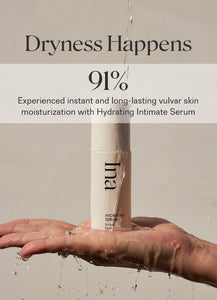 Say Goodbye to Discomfort
Solutions for vulvar dryness, intimacy, chafing & more
pH Balanced
Synthetic Fragrance Free
Estrogen-Free
pH Balanced
Synthetic Fragrance Free
Estrogen-Free
pH Balanced
Synthetic Fragrance Free
Estrogen-Free
What Women Are Saying
Blown Away
I don't usually write reviews but I'm really blown away by this oil.
- Cori
Wow.
This product is just amazing. Feels like a super lightweight mask for 'down under'. I also love the slight cooling sensation.
- Claudia
Amazing product!
Until now, only cheap and inadequate remedies are available. No more tacky "lube" substitutions… finally we have a real replenishment treatment.
- Heather
Solves My Problem
with dryness caused by age and medication. I appreciate the work that went into creating this oil elixir. Love it!
- Linda C.
Just perfect!
The Hydrating Serum is amazing as it is super lightweight, silky, quick absorbing, and gives a fresh natural hydration. Never too sticky or heavy. Just perfect!
- Andrea
Complete game changer.
Feather-light hydration, instant replenishment. complete game changer.
- Heather
Blown Away
This product helps me a lot hydrating my skin and reduces skin irritation caused by dryness especially during peri menopausal periods.
- Dana
OBSESSED
I think I might be OBSESSED with this [Balancing Cleanser]. I feel great about using it as it really does seem to be perfect balance of being gentle yet effective for my intimate parts. Leaves me feeling fresh and clean. Love the way the actual product smells too!
- Dana
I Can't Get Enough
Ina products really are the "mother" of all! I have always cared for my skin so why wouldn't I want to care for my intimate self?
- Dana
Decades of expertise with a leading OB/GYN and renowned scientist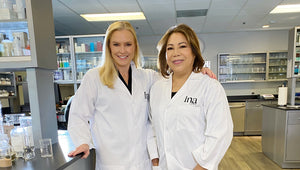 "I've been seeing patients for over 20 years and often couldn't find products that I could confidently recommend to relieve their most uncomfortable symptoms, or that didn't make things worse. I wanted safe, effective products with clean, high-quality ingredients."
"I've been formulating health & beauty products for over 40 years and noticed that the same level of care was not being applied to feminine care products. I wanted to change that. Our goal is to help women feel like themselves again."
Clinically Proven Results
We've invested in extensive stability and product testing so consumers can trust that each product performs as claimed
Hydrating Intimate Serum
91%
experienced instant and long-lasting moisturization
Nourishing Oil Elixir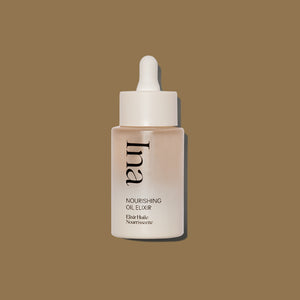 91%
agreed vulvar skin was soothed
Balancing Intimate Cleanser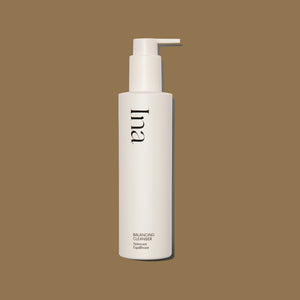 92%
agreed this cleanser is gentle and non-irritating.

Liquid error (layout/theme line 129): Error in tag 'section' - 'popup' is not a valid section type